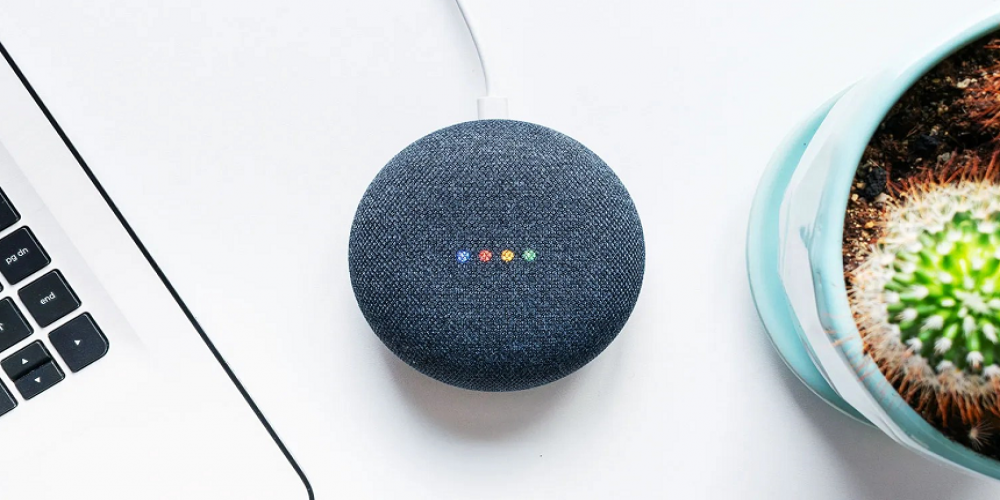 Google Home offers you a big set of functions that will help you organize your family life. It can set reminders, send messages, and so much more. Here are some tips about this device.
1. Don't Forget Your Shopping List
In a big family, it is always hard to keep track of what groceries you need to get. A paper note with a shopping list can get lost pretty easily.
With Google Home, just say, "OK Google, add [thing] to the shopping list", and it will be put in your online notes. You can also send this list to your family members through the app on your phone.
2. Set Reminders for Someone
If there is someone in your family with quite a short memory, Google Home can help you get them back on track. Use, "OK Google, remind [family member] to [task]." The Assistant will set a reminder with a notification, letting out a little sound.
There is a Family Bell option, which lets you set a repetitive reminder, announcing a full message you want to send to the person.
3. Manage Your Calendar
If you have a crazy schedule with a lot of events, let Google Home help you organize all of them. Say, "OK Google, add to calendar", and specify the date, time, and details about the event.
4. Make Remembering Things Easier
Forgetting something is always frustrating, especially in a busy household with children. Now just say, "Hey Google, remember that I put my keys on the kitchen counter", and the Assistant will make a note for you about this location if you need to remember it later.
5. Set Timers
Keep track of your time with Google Home's timers, they can help you cook, watch your kids and manage your time easily. Setting timers allows you to fully concentrate on whatever you are doing and don't worry about the passing seconds.
6. Know Your Weather Forecast
It is always pretty hard to guess the weather, ask Google, "What's the weather?" and it will tell you the forecast for the following day. From there you can decide whether your kids need to wear hats or not.
7. Broadcast Messages to Your Family
With the help of Google Assistant, you can now send messages to your family members if they cannot hear you again being too busy playing computer. The feature lets you send a message to their device, and then anyone can send you a reply using the same tool.
8. Plan Your Day
Ask Google, "What is my agenda for today?" and the Assistant will recite you all of the plans you had set for the day, so now it will be easier for you to manage your time around the house.
Conclusion
Google Home helps your family connect easily. Keep your household organized and clean with Google Assistant. Will you use these features from now on? Which functions would you like to see next? Share your ideas in the comments below.