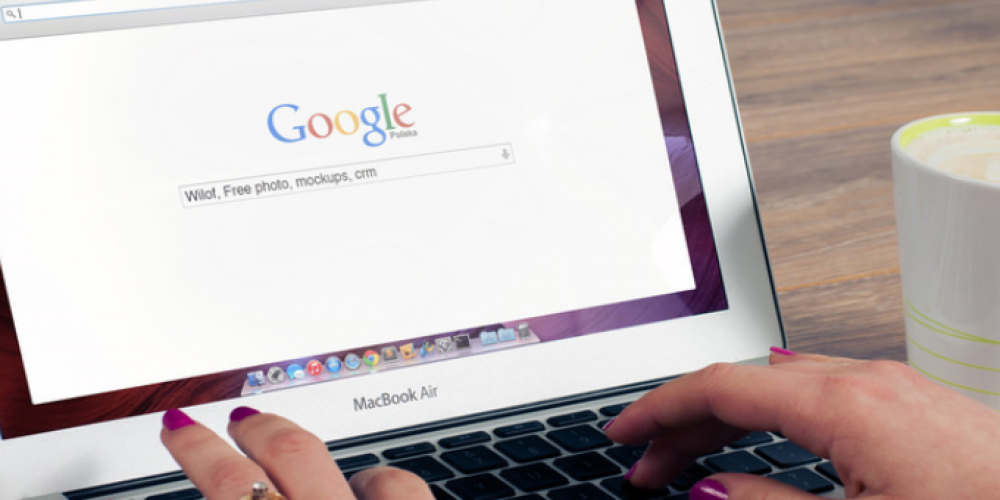 Google is watching you. It's so trivial that many of us are too tired to be concerned. Luckily, not all of us, and it made tech giants review their privacy policy. One of the scariest things about this tracking was that your Google account had definitive reports on your whereabouts, search requests, and visited pages at any moment you had your phone with you. What if someone accesses it against your will? Sounds scary, doesn't it?
Well, even if no one does, the fact that Google tracks you with devices you paid for may be perceived as insulting. Lucky we are, though. The updated privacy policy enables any Google user to disable this tracking. And this is what we are to do right now on your smartphone, to show you how to turn off these all-seeing eyes.
Disable Web and Search History
It's one of the first things you should do if concerned about privacy or possible leaks. Open your browser (Chrome or any other) and go to this page. Here you will see the "Web & App Activity" section that you can disable. Do so and be sure Google does not track what you search anymore. To clear the already saved history, scroll down and find the "Delete old activity". When deleting it, choose "All time". Select the products for which you want to delete history (given your concern, this will probably be all of them) and tap or click Next and then Delete.
Disable Location Tracking
Now Google doesn't track what you read, but it still remembers where you have been. To disable that, you need your browser. Go to the location settings page in your Google account and find the Location Services section. And just press or tap "Turn off". On the next screen that pops up you may opt to delete previously saved location history. Then tap "Got it!" to proceed. Okay, your location history isn't tracked and stored anymore. But this may be not enough.
What Apps May Use Location Tracking on Your Phone
While you may have disabled all the tracking features in the general settings of your device, there are system apps that may still require this. Some of them store it by adding location to the metadata of your photos, while others use it for better safety. If you have decided that you don't need it, though, you need to disable tracking in these apps too.
· Google Photos. This app sorts your photos by location and stores them in the metadata, so by default, it needs your location. To disable it, open Google Photos, then your profile and settings. There you go to Location – Location Services, find the line "Estimate missing location" and disable it.
· Camera. It tends to record your location as it saves the photos you take. To ditch this bad habit, open the Camera app and then its settings. There is an option to use location services; disable it. After that, the location won't be saved in EXIF.
· Find My Device. This service by Google is based on location services, and disabling it means inflating risks of never finding your device when lost. But you better go to your System Settings app and then to Security. Toggle off the "Find My Device" option. If you have this app installed, you may remove it: this step renders it useless.
· Google Location Services. The ultimate disabling happens here. Go to Settings and then to Location and turn off Location Services. You also better check whether Google Location Accuracy, Google Location History, and Google Location Sharing are disabled too. They should be, but if not, toggle them off manually.
Off the Radar
Okay, now Google does not save critical information on you. It means that it can't use it to collect any information about you, either personalized or depersonalized, for statistical needs. What's more important, if someone accesses your Google account with your credentials, they won't get anything about your past or present. Isn't that what we do it for?
Has there ever been a situation when privacy really mattered to you? If someone got access to your account, could they do you any harm? We know these matters are sensitive, but if you have something to share, you can do it in our comments.