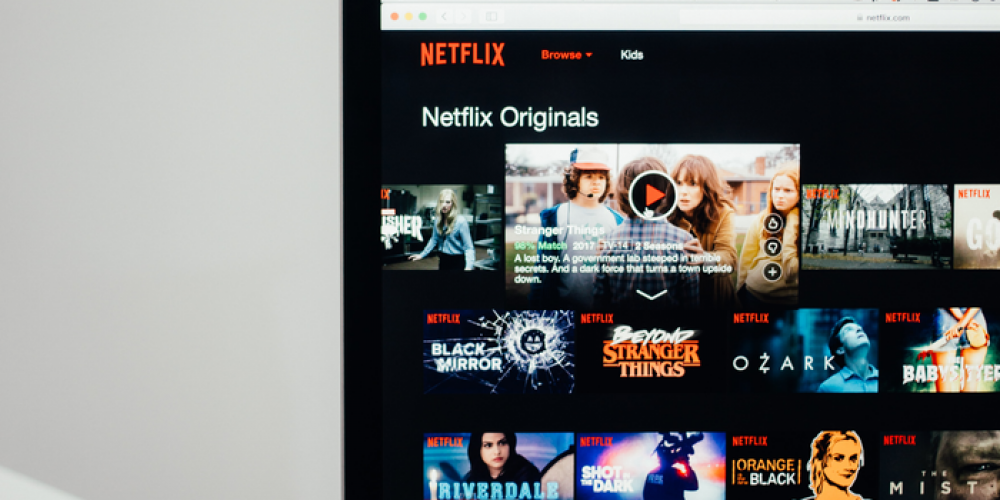 The distance between homes, cities and even countries can't stop you from throwing a fantastic movie party. New films and series are constantly coming out on Netflix, so why not share the joy of watching them with your friends? Wherever you are, these services will help you organize an exciting evening.
Netflix Party
Netflix Party (or Teleparty) is one of the best options for group watching. It is an extension for the Google Chrome browser with which you can watch not only Netflix but also HBO, Disney+, and Hulu. This service does not work on mobile devices. Also, each party participant needs to have a full Netflix subscription to use it. Up to 50 people can connect to one session at the same time.
All your friends should download the Teleparty tool from the Chrome store. It's free, and installation won't take longer than a couple of minutes. The corresponding icon will appear next to the search bar since it is a browser extension and not a standalone application. Every party should have a host who can set up and manage playback and invite attendees. After setting up a session, you get a link that you can share with all your friends.
Kast
This application, first of all, gained popularity due to convenient tools for game streaming. However, that doesn't mean you can't group watch Netflix with friends. It is truly versatile as you can use it on various mobile devices with any operating system.
Since the main function of Kast is screen sharing, you can share it with any of your friends, even if they don't have a Netflix subscription. The one who organizes the party should have it. Moreover, since this application is designed specifically for mobile devices, you need to have a mobile subscription. What is convenient here is the opportunity to communicate with friends not only via chat but also using a headset. It will give you the feeling of real communication.
Scener Virtual Movie Theater
Scener Virtual Movie Theater is another extension for Google Chrome, offering more access to streaming platforms. Here, you can watch Netflix movies and content from HBO Max, YouTube, Hulu, Amazon Prime, Vimeo, etc. The full list of platforms used through this extension may vary by region. At the same time, each participant should have access to the services that you use.
For communication, you can use a headset and a webcam to create the effect of real presence. This tool is only available on laptops or computers; however, you can sync your portable devices with it and chat on them. Although the extension provides you with many more services than other similar platforms, no more than ten people can join one session.
Watch2Gether
It is another streaming extension that makes it possible to remotely watch movies and series and play games together with friends. Here you can create a public room that absolutely any Watch2Gether user can enter or organize a private invite-only party. A variety of services are available to you: from Netflix and Amazon to Vimeo and YouTube. Whether you're watching short videos or listening to music from SoundCloud, you can create a playlist, add all the content you're interested in, and it will be played automatically.
The process of using this extension is as simple as possible. You need to create a room and set it up according to your privacy requirements. Then invite all your friends to it and start watching movies. You can discuss what is happening on the screen in real-time in a text chat.
These four services are the best for watching movies and series remotely with friends. They are extremely easy to use and are guaranteed to give you a great movie night. What alternatives can you recommend?