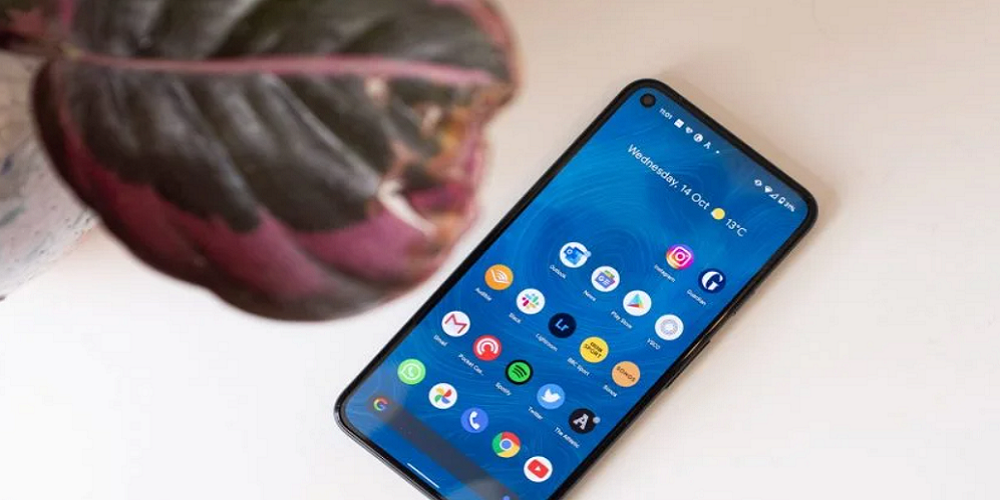 When you start using a smartphone with a new operating system, it can be hard to understand which applications will be helpful. You can use the recommendations from the Play Market, but we want to make your life easier.
When your device's memory is limited, you don't want to overload it with unnecessary applications. We present a selection of applications that are definitely worth your attention. Consider the following categories:
Art & Design
Books & Guides
Business
Communication
Education
Entertainment
Finance
Food & Drink
Home
Tools
Weather
Sketchbook
If you like drawing or your work is connected with it, you should pay attention to the Sketchbook. The user-friendly interface and a large number of drawing tools will help you draw pictures to the smallest detail. Best of all, the app is completely free, which is rare for this category.
Amazon Kindle
Its handy interface and access to books that are sometimes hard to find on other platforms set it apart from the competition. Plus, books look much more impressive on the Kindle than in similar programs.
Zoom
Zoom is a popular application for video conferencing. Even the free version is usually enough to hold a conference for 100 participants. You can buy a paid version if you need to arrange online meetings that can last for hours or with more participants.
Samsung Internet Browser
This is a new simple browser that is not overloaded like Chrome. It runs faster by optimizing the amount of data. It can be used as a primary browser or as a backup when a weak signal does not allow you to load pages in Chrome.
Telegram
A handy messenger that has a mobile and a computer version of the application. Clear interface, lightning-fast message delivery speed, and reliable encryption. The only drawback is that not all your friends may have a Telegram account.
Tor Browser
If you are afraid of personal data leakage - installing Tor will be your best solution. Besides, this browser works on the principle of VPN. Tor will help you bypass the blocking if you need to go to a blocked site in your region.
Duolingo
How many times have you tried to learn a new language and quit? Try again with Duolingo. Learning is in a game format, so it wins users' attention. Full functionality is only available after you subscribe. But you will have two free weeks of unlimited access to decide whether to buy.
Netflix
It's hard to find a smartphone or TV that can't use Netflix. There is a fee to use the program, but you get access to many new Hollywood movies in great quality and in many languages.
PayPal
Although there are many alternative payment systems, PayPal remains one of the best. It's secure, always stands by the buyer in disputes, and collaborates with many companies.
DoorDash
A food delivery service with a large selection of restaurants. Although this service already has lower delivery costs than its competitors, you can sign up for a subscription with which delivery will be even cheaper. Of course, this only makes sense if you frequently order food delivery.
OpenTable
With this app, you can check if a table is available at a restaurant and make a reservation. The service is free.
Zillow
This is a great real estate search app. Simply select the desired city and browse through the options of houses with prices and pictures. It's more than just a database. It's a virtual tour of your dream property.
Uber
The most widespread service, respectively, there will always be a lot of cars in stock. It's hard to find a place where it doesn't work. Wherever you are, just order an Uber.
Today Weather
The application collects information from different resources, so you can determine which one you think is more accurate. You can also use handy plugins, customize weather alerts, etc.
What's your favorite Android app? Share your experiences in the comments.