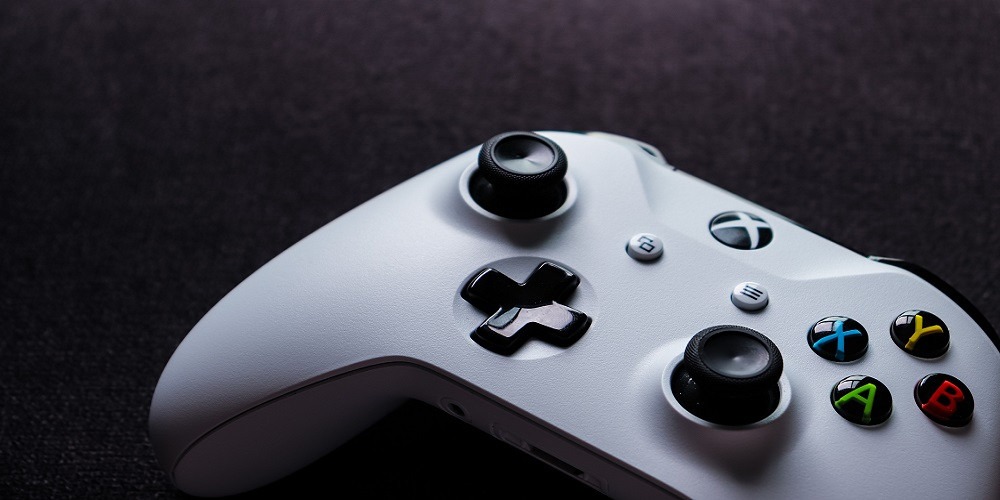 Microsoft continues to actively develop its gaming business. In addition to the standard subscription packages, the company is releasing another family plan. For now, it is in the testing phase.
Residents of Columbia and Ireland can already experience the benefits of the new Xbox Game Pass Ultimate family plan. So far, there are no exact details on how long the testing period will last and when the plan will appear in other countries.
Use the new package can be a maximum of five people. The main condition is that they must live in the same country. After one participant signs up and pays for the new family plan, he can log into his cabinet and send an invitation by mail to four more participants.
Previously, multiplayer was available in the Ultimate package. That plan included access to all Xbox games, including those marked Gold. Microsoft notes that if a user had previously paid for a full month of the Ultimate plan, they could convert it to 18 days of use of the maximum family plan.
The new plan provides even more options for users to play online or in the cloud. Each family plan member will have personal access to Xbox games.
Previously, the company offered personal plans Xbox Game Pass and PC Game Pax, which included a standard set of games. Access to these packages was provided by Microsoft for $9.99 a month. If at the time of the release of the family plan, the user has already had one of these packages, the Xbox Game Pass Ultimate subscription can be made for an additional $ 14.99.
At the moment, the cost of the new plan in Ireland is 21.99 euros a month, or an estimated $ 23.
How do you like this? While the company is analyzing whether users will like the new family subscription, you can already share the news with your friends and form your team.