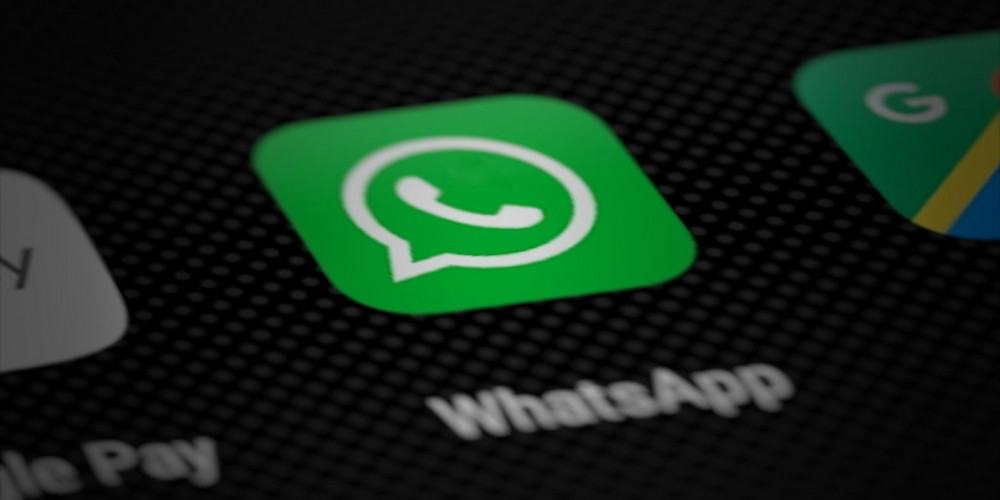 WhatsApp, the popular instant messaging service, is working on a new feature to filter out spam messages. The new feature will come in the form of a block shortcut for Android users, allowing them to block unknown senders directly from the notification bar. Currently, WhatsApp notifications on Android have two options: reply and mark as read.
According to a feature tracker, WABetaInfo, WhatsApp is currently testing a new feature that will allow Android users to block unknown senders from the notification bar. This means that users will be able to block untrusted contacts without having to open the chat. The new block feature will be an addition to the two existing options of replying and marking a message as read.
This will make it easier for users to protect their privacy and keep unwanted messages away from their chat lists. The new block feature is still in the testing phase and is expected to be released in the upcoming weeks. Once released, the feature will be available for all WhatsApp users on Android devices.
The new "block shortcut" feature on the notification bar is a great way to tackle spam messages from unknown senders. This will help protect users from malicious messages and keep their data safe. The feature is currently in the testing phase and is expected to be rolled out soon.
We would like to hear your thoughts on this feature. Please leave a comment in the comments section below.