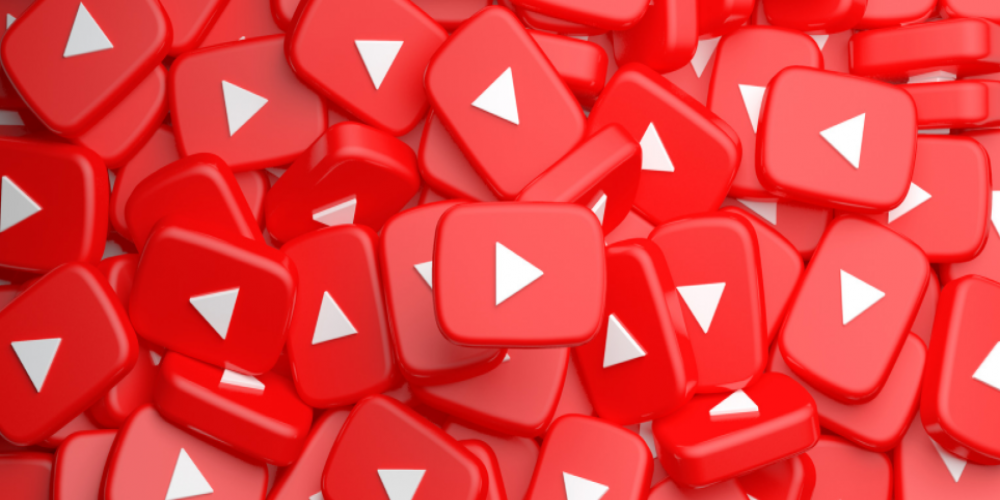 What does YouTube have to reply to new trends with? More than one might think. The recent interview by Neil Mohan, the Chief Product Officer of YouTube, shows that the service has more to offer than just streaming videos and exchanging comments. The new plans sound both ambitious and relevant to what happens around.
While in 2021, the service introduced new services like YouTube Shorts, YouTube Music, and YouTube TV, it has even more ways to implement innovations that are about to come. The most important of them, probably, is the new way to engage creators. YouTube is going to provide them with newer tools for both making and monetizing their content. There are ideas of getting the ubiquitous NFT and blockchain technologies involved, though it's not clear yet how. Other technologies meant to connect creators with consumers deeper are Channel Memberships and Super Chat.
It also includes creating a special fund for YouTube Shorts creators who provide quality content. Speaking of YouTube Shorts (obviously inspired by TikTok), YouTube also offers a large catalog of licensed music that can be used in these videos. But don't think this small: YouTube lets creators use audio tracks from all YouTube videos, not music only.
The most fashionable word of 2022, though, is "Metaverse". And YouTube has something to come with. Starting with gaming, YouTube will make its experience more immersive for viewers, up to full interactivity and surround. Maybe it will go a bit behind other platforms, but there's no doubt YouTube will offer its unique perspective.
Are you looking forward to that brave new YouTube, or were you good with the old one? Will Google just pursue all the trends rivals set, or will it outrun them and claim leadership? Share in our comments what you feel about this, please! And we promise you no dislikes.