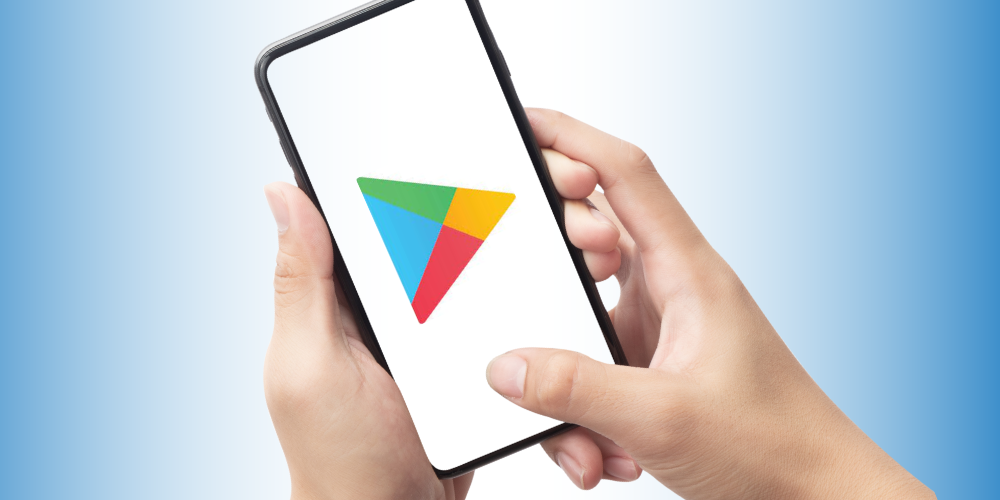 The Google Play Store has always been a great way to keep the apps on your device up to date. Over the many years of Android's existence, the visual component of the application has undergone changes more than once, among which the most striking events have been a significant redesign of the UI for Chromebooks and Android tablets, as well as the introduction of the Material You design. The latest update of the Play Store brought a very unusual and creative update that affects the look of the button with which the user updates their applications.
While the Material You redesign changed the shape of the buttons in the app by replacing them with rectangular pills, the latest update has affected the size of the buttons, making the buttons for refreshing all apps at once and individually much larger. This was a consequence of the trend towards wider buttons, which gradually swept all applications and finally made it to Google Play. And although this change has not yet covered all devices everywhere, many users already have it, which means it is quite possible that yours already has it.
According to the latest information in the Play Store, a bug has recently appeared that occurred while using the application security section. This section is in the list of applications and can cause a malfunction, but fortunately, this does not affect everyone, but only a small percentage of users. If this problem occurs, it is recommended to try opening this section on another device or using the website.
Do you like the Google Play Store redesign? Have you encountered the problem of an emergency closing of the security section in the application? Please share your thoughts below.