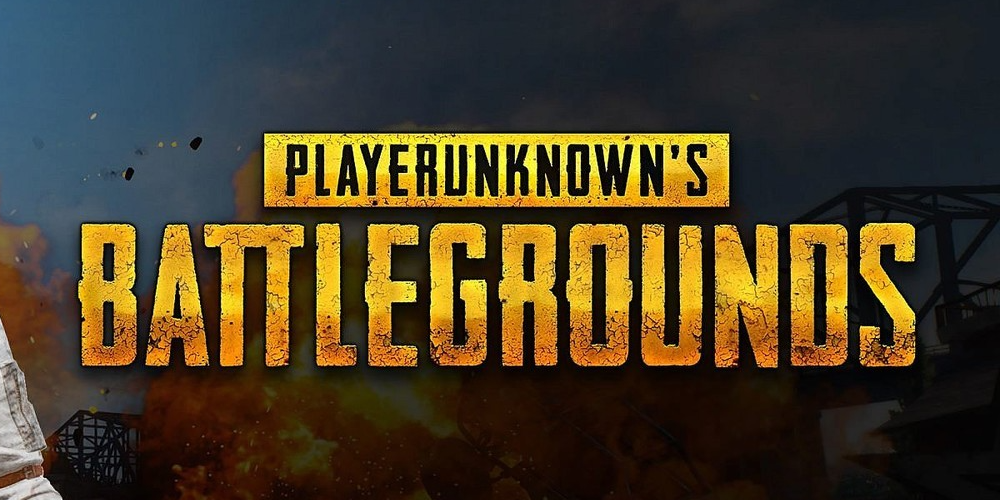 The Battle Royale game PUBG: Battlegrounds has released its Halloween update featuring the Dead by Daylight experience that many of you are already familiar with. The Halloween-special game mode, which is part of a collaboration with the multiplayer horror DEAD BY DAYLIGHT from Behavior Interactive Inc., launched on October 21 and will last till November 6, so there is plenty of time to try it!
When testing the new mode, players will be able to take on the role of one of the three survivors or the killer. As survivors, they must work together to quickly fix broken generators and activate switches in order to escape the map before the killer takes them all out. Survivors can run for cover to hide from the killer, as well as use various healing items.
Survivors have smoke grenades and stun grenades to confuse the killer by obscuring his vision or blinding him temporarily. The killer who cannot be eliminated can rely on a machete, a Win94 rifle, and sticky bombs to get the job done. As soon as the survivor is down, the killer will have to take them to the Blue Zone Locker for imprisonment.
The collaboration does not stop at the new game mode, and you will also have access to various missions that will let you recover skins, among other rewards. In addition, there are plenty of cosmetic sets in PUBG's in-game store themed after the most notorious original Dead by Daylight killers, such as Clown, Trapper, Legion, and Huntress.
So, Halloween is going to be pretty intense for PUBG fans this year, and – depending on how players respond to the update – it could pave the way for more collaborations in the future.
Have you tried out the new PUBG x Dead by Daylight mode yet? What other collaborations would you like to see? Feel free to speak up in the comments below this post!