PlayStation Project 'Q': Exploring the Potential of a New Handheld Console with Remote Play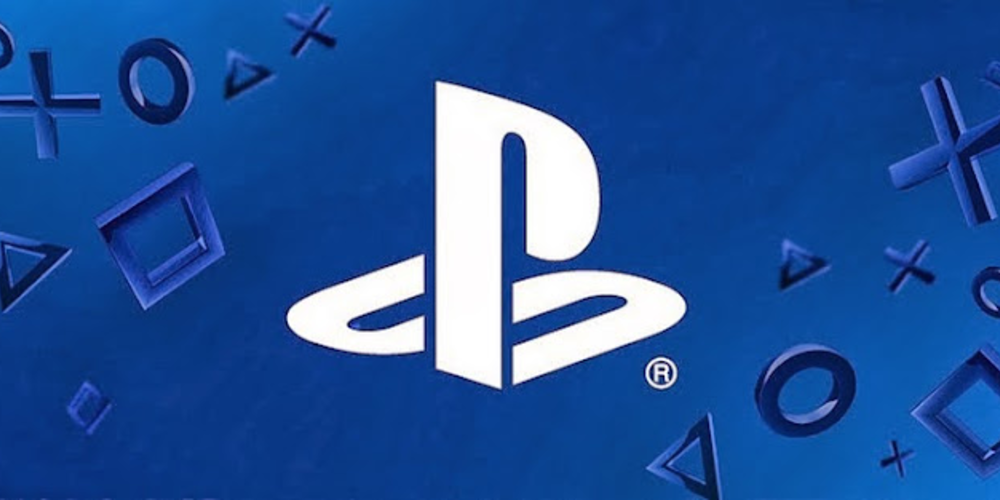 As the gaming world thrives on technological advancements, there are whispers of Sony's PlayStation Project 'Q' making headway into the handheld territory. While it is no secret that Sony has been experimenting with new gaming devices, the recent patent application showcases how the company intends to tackle handheld gaming's biggest drawback - a limited library of games.
The key to Project 'Q' is undoubtedly the integration of remote play. Although not a new concept, it allows players to access their PlayStation console games remotely on their handheld devices, enabling an expansive list of potential titles. Sony seems to prioritize providing a seamless gaming experience across platforms, and the remote play implementation in 'Q' emphasizes that effort. The patent details two separate handheld devices - an evolved version of the PlayStation Vita and a more smartphone-like design, video on YouTube.
The power to play console games on a handheld device could prove to be a game-changer for Sony. With the ever-growing market for mobile gaming, PlayStation's Project 'Q' has the potential to bridge the gap between console and mobile gamers. However, it is essential to note that using remote play is heavily dependent on the stability of the user's Wi-Fi connection. The playback fidelity and the success of the development depend on overcoming network latency and ensuring uninterrupted streaming.
While the Project 'Q' patent application is exciting news, it is important to consider Sony's history when speculating about the likelihood of the project's fruition. The infamously short-lived PlayStation Vita was discontinued amid speculation about a new handheld device - which never came to be. To mitigate skepticism, Sony would need to ensure a successful launch and a strong software lineup, as well as effective marketing.
In conclusion, the idea of a new PlayStation handheld that bridges the gap between console and handheld gamers, coupled with remote play capabilities, is an exciting prospect. Although the project's success is uncertain, Sony's recent patent applications indicate the company's drive to explore new technologies and deliver innovative gaming experiences. Gamers worldwide eagerly await further developments as Project 'Q' paves the way for a new era of handheld gaming.