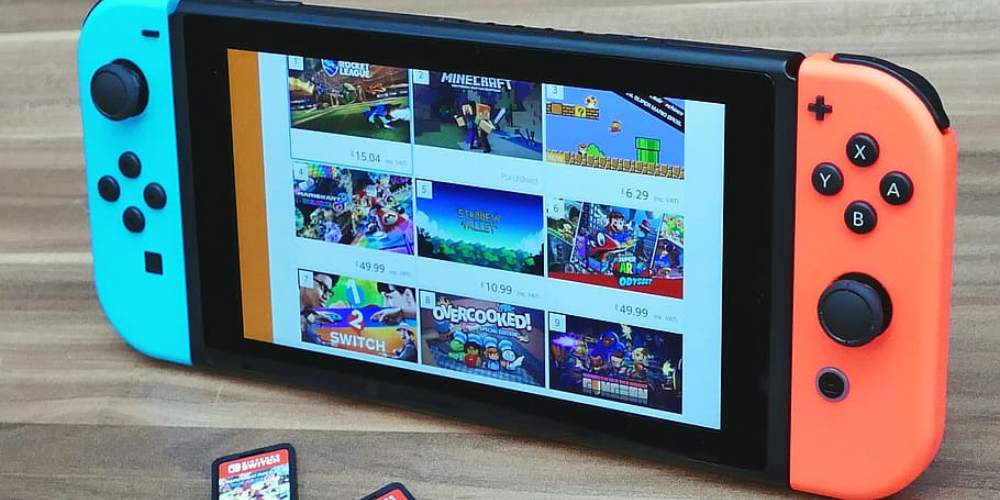 Nintendo enthusiasts, brace yourselves for an accelerated timeline as the giant gaming hints that its next-generation console may be announced closer to its launch, unlike the two-year gap experienced with the Nintendo Switch. This development may potentially leave fans anticipating its next groundbreaking product on the edge of their seats.
The early revelation of the Switch in March 2015, under the codename "NX," marked a significant break from traditional gaming console release schedules. The hybrid console was finally launched in March 2017, leaving fans eager for more information and speculating about what to expect. Now, according to Nintendo's recent full-year earnings call, it seems the company has learned from this experience and will likely change its approach for the next console.
During the earnings call, Nintendo President Shuntaro Furukawa explained the early announcement of the Nintendo Switch resulted from unique circumstances, including the company's new partnership with DeNA Co., Ltd. This partnership aimed to develop smartphone games while maintaining Nintendo's primary focus on its dedicated game console business. However, moving forward, the company's strategy aims to disclose information about its products "at the most suitable times to reach our broad customer base."
There have been hints that work on Nintendo's next console is progressing well, with a potential product launch in spring 2024. However, the actual timeline remains to be seen since Nintendo is not yet ready to discuss any specifics about a possible next-gen console. Nevertheless, the company has expressed its commitment to continually considering innovative ideas that could offer new and unique experiences to gamers.
In conclusion, with the likelihood of a shorter reveal-to-launch window for Nintendo's next console, fans are sure to be buzzing with excitement and anticipation. While specific details remain under wraps, the gaming community can trust that Nintendo will continue to push the boundaries of console gaming and provide immersive experiences that delight gamers worldwide. Keep your eyes peeled, as it's only a matter of time before Nintendo unveils its next masterpiece.