Minnesota Rokkr Discloses Team Line-Up for the Exciting 2024 Call Of Duty League Season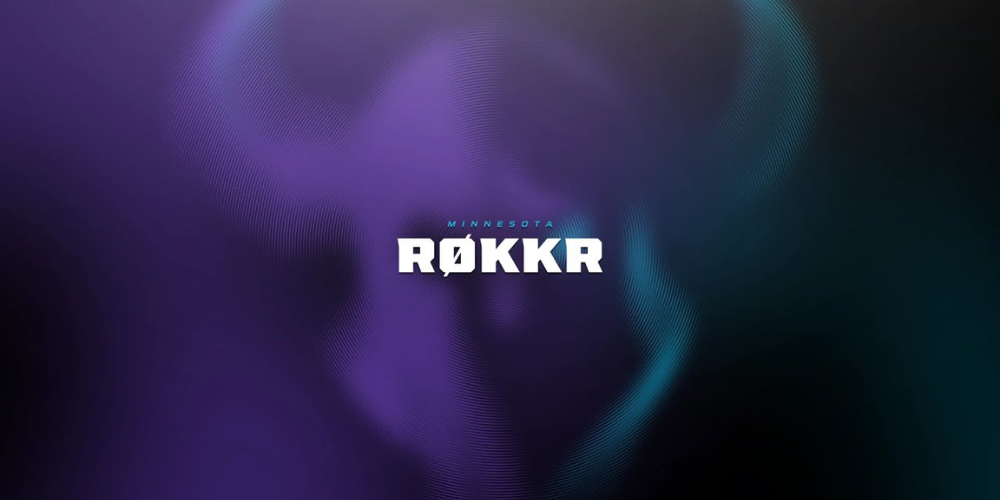 The Minnesota Rokkr, a team in the Call of Duty League (CDL), chose to fully partake in the off-season's rosterpocalypse by replacing the entire team from 2023 with new members. Even though the exact timing of CDL's comeback for the 2024 season, expected late 2023, remains undisclosed by Activision, the Rokkr has already unveiled its lineup for the upcoming season.
Lamar "Accuracy" Abedi, Thomas "Lynz" Gregorio, Joseph "Owakening" Conley, and Reece "Vivid" Drost will be representing the Rokkr in the forthcoming season.