Microsoft's Pending Acquisition of Activision Blizzard Faces Opposition from Gamers Amid Legal Concerns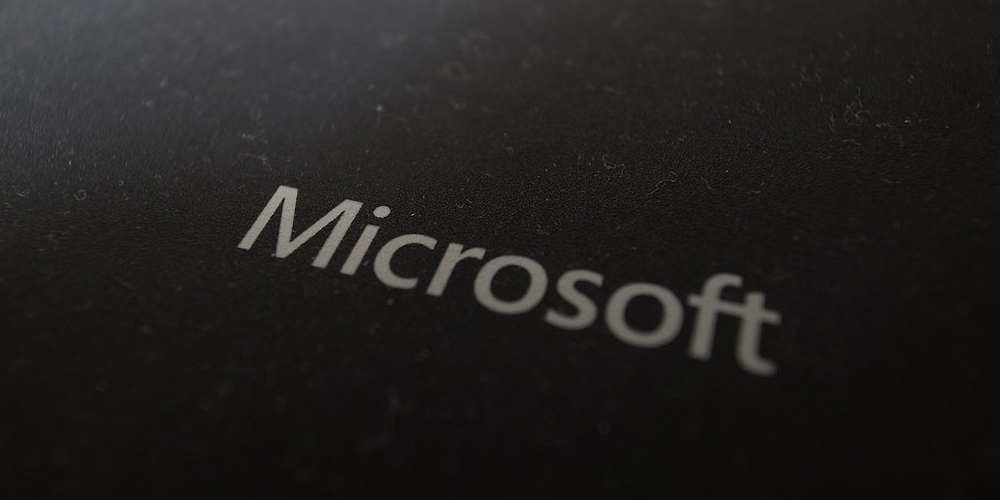 Microsoft's proposed $68.7 billion acquisition of gaming giant Activision Blizzard has been met with resistance from gamers despite its potential benefits for the industry. Activision Blizzard, known for popular titles like Call of Duty, Overwatch, and World of Warcraft, has been embroiled in legal controversies regarding workers' rights, harassment, and toxic work environment allegations.
Microsoft's acquisition plan raised eyebrows, particularly from the gaming community, who are worried about the consolidation of power, exclusivity concerns, and the potential loss of popular games from rival platforms. On social media platforms like Twitter and Reddit, gamers have been expressing their concerns, posing questions on potential platform restrictions, increased prices, and the overall impact on the gaming landscape.
However, Microsoft has announced that their primary goal is to create a safe, inclusive environment while maintaining Activision Blizzard's iconic franchises. The company has emphasized its commitment to addressing the ongoing legal issues, especially regarding workplace culture. Additionally, Microsoft aims to bring Activision Blizzard's games to its Xbox Game Pass subscription service, providing access to millions of users at a lower cost.
Microsoft's pending acquisition has raised legal questions, with concerns about potential antitrust scrutiny. The Federal Trade Commission (FTC) in the US has already opened an investigation into the deal. Furthermore, employees of Activision Blizzard have formed a grassroots organization, comprised of over 100 members, called the "ABK Workers Alliance," which seeks fair treatment and better working conditions for employees.
In conclusion, the Microsoft-Activision Blizzard deal presents a complex situation for both the gaming community and the involved companies. While some gamers worry about the potential negative impact, Microsoft maintains a focus on addressing and resolving the legal issues plaguing Activision Blizzard, ultimately aiming to revitalize the gaming industry as a whole. The outcome of the acquisition remains uncertain, with numerous unresolved concerns and ongoing legal investigations.