Ed Boon Made a Statement That Mortal Kombat 12 or Injustice 3 Will Be the Next Game from NetherRealm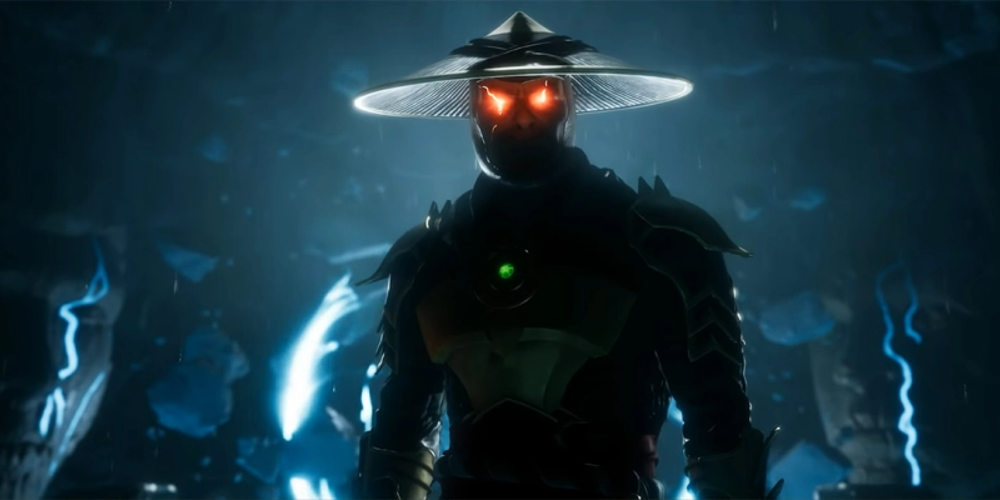 Many fans and just curious gamers have long been interested in the question of which game will be released by NetherRealm next. Such uncertainty was primarily caused by the fact that the developer is not a stand-alone company, but part of the Warner Bros development studios. But the fog has recently been cleared as Ed Boon, founder of the studio, has finally answered a question about the company's next project, revealing that it will either be Mortal Kombat 12 or Injustice 3.
Thus, the creative director of NetherRealm began a bitter discussion about whether this statement is true since Ed Boon is an active user of social networks, including Twitter where he often comments jokingly on certain things and it may well happen that this statement is trolling on his part.
It's worth noting that Boon recently made a separate thread on Twitter where anyone can ask him questions, and there was a particularly frequent question about the company's future projects. And this answer became one of many others but attracted a lot of attention.
And although his statement largely corresponded to the guesses of the fans, which corresponded to the chronology of the release of the previous parts, there was always the possibility of something new. There were even rumors that the studio was developing a Marvel fighting game. However, Boone's response put an end to this issue for those who believe that he is not trolling his audience.
Meanwhile, no information about the release date or approximate timing has been released. The upcoming The Game Awards event, which Boon will attend on behalf of the company, will most likely not be the place where the new game will be presented.
Do you think Boone was trolling the audience or stating the truth? Which NetherRealm game are you most looking forward to? Please share your opinion below.