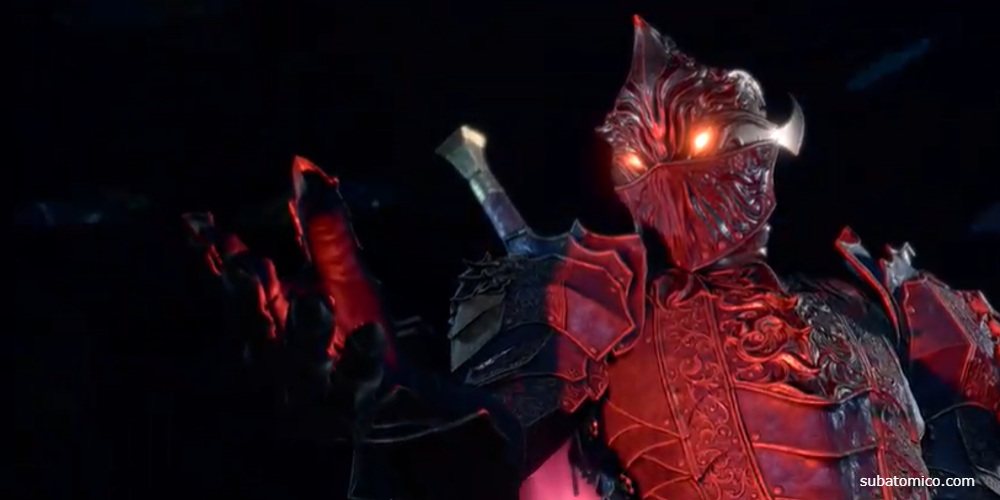 Baldur's Gate 3, an eagerly awaited role-playing game (RPG) set in the iconic world of Dungeons and Dragons, has been in early access for a couple of years but is finally slated for a full release later this year. The game is a spiritual successor to BioWare's classic series, featuring turn-based isometric combat and cinematic cutscenes that will captivate players as they embark on a thrilling adventure.
The storyline follows an adventurer in a fantasy world who must lead a group of unlikely companions on an arduous quest. Baldur's Gate 3 offers hundreds of character customization options, immersive dialogue, and branching storylines that create a personalized fantasy epic for players to lose themselves in. The game promises to deliver an unforgettable experience that will appeal to both long-time fans of the series and newcomers alike.
Baldur's Gate 3 is set to release on August 31, 2023, for PC, MacOS, and PS5 platforms. For those eager to get their hands on the game sooner rather than later, it is currently available in Early Access on Steam. This provides gamers with the unique opportunity to experience the game before its official release and offers valuable feedback that can help shape its final form.
When it comes to the Xbox platform, the situation is more complex. There has been no official announcement regarding an Xbox release date or if it will be made available at all. However, fans remain hopeful that Baldur's Gate 3 will eventually make its way onto Microsoft's console platform as well.
In conclusion, Baldur's Gate 3 promises to be an epic RPG adventure filled with rich storytelling and engaging gameplay mechanics that fans have come to expect from the series. With its full launch just around the corner, gamers are eagerly anticipating their chance to dive headfirst into this fantastical world and embark on their own personalized adventure.